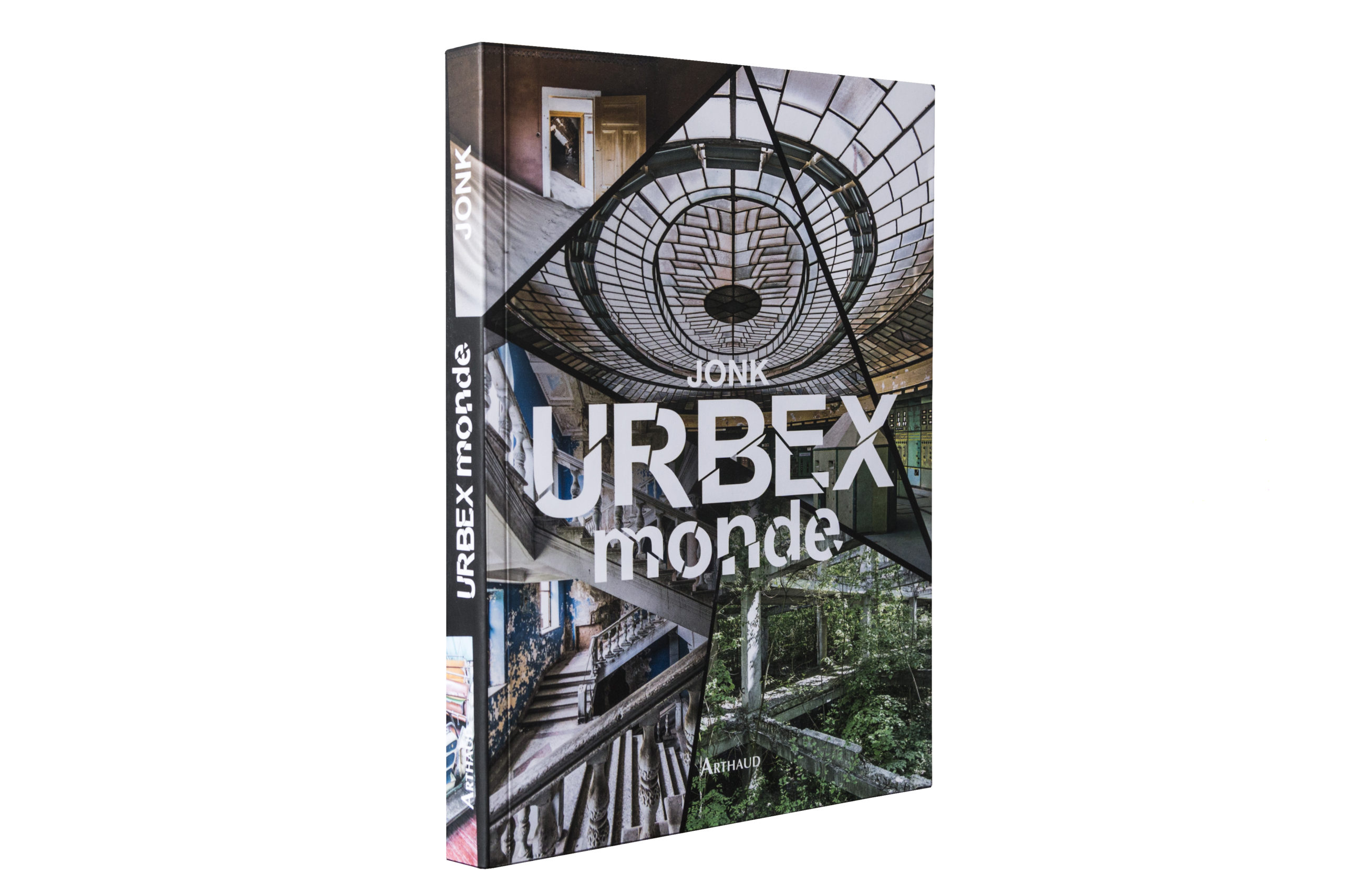 Soft cover – 176 pages
Publisher: Editions Arthaud
Language: French
Size: 16.5cm x 22.3cm
ISBN: 9782080255846
Released in april 2022
A word from the editor:
Urban exploration allows you to immerse yourself in a forgotten past in places frozen in time. Peeling paint, rusty iron, broken glass, Soviet remains, places abandoned to nature… Thirty-five mythical places from urban exploration. From the ghost town of Pripyat in the Chernobyl Exclusion Zone to the sandy houses of Kolmanskop in Namibia, you are about to travel the globe through places abandoned by man. From Japan to Argentina, from Cuba to Kazakhstan via Taiwan and the Old Continent, you will discover the most beautiful things on the planet in terms of "decay". This decadence, this wear and tear of places linked to the passage of time, is the red thread of this work. Discover thirty-five secret places sometimes intact, all abandoned by human society and reinvested by nature.
A word from the author :
I am delighted to present 35 of the most beautiful/interesting places I have been able to visit across the planet. With 25 countries presented, it will take you on a real world tour of abandoned places! It gives pride of place to texts with stories of visits, history of places and crisp anecdotes.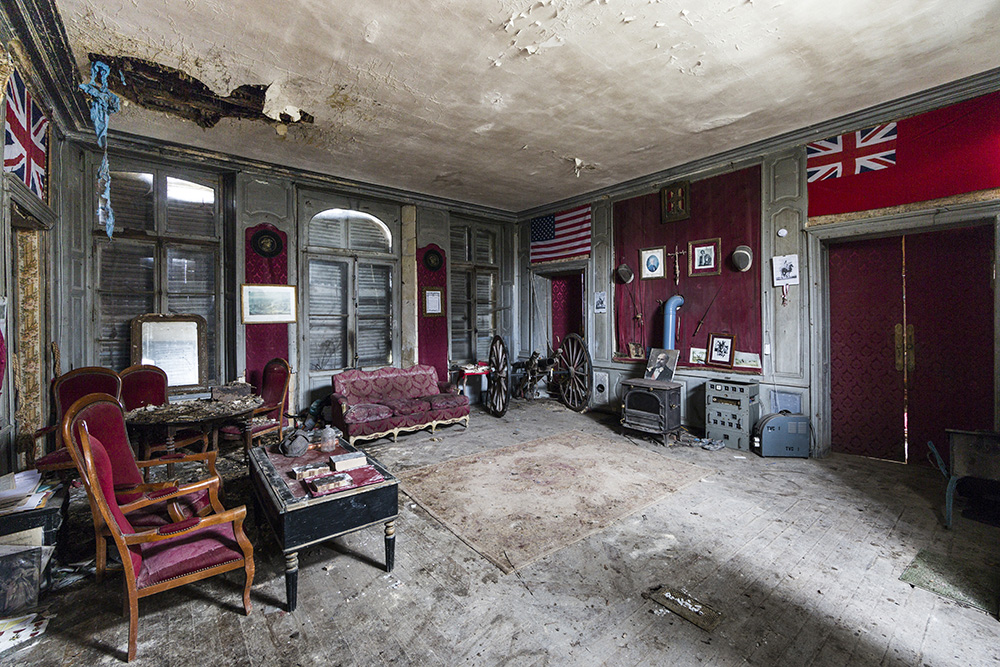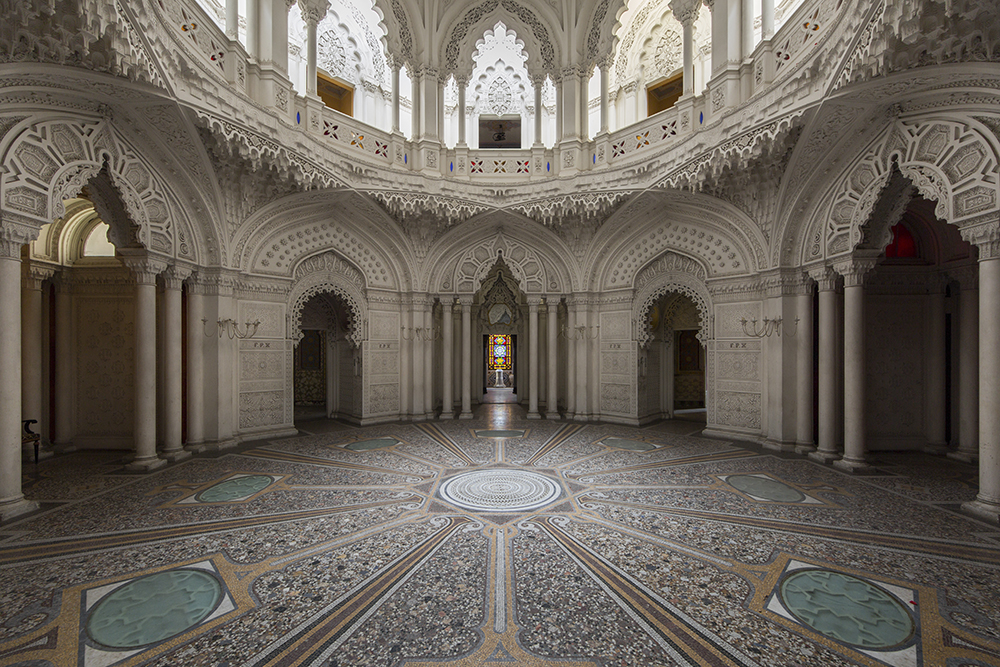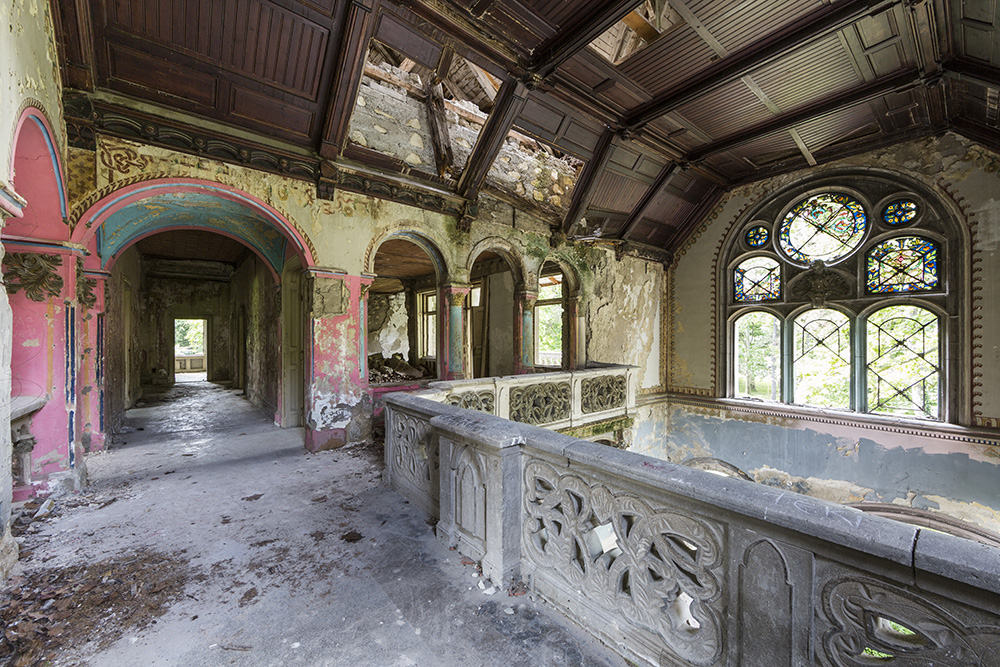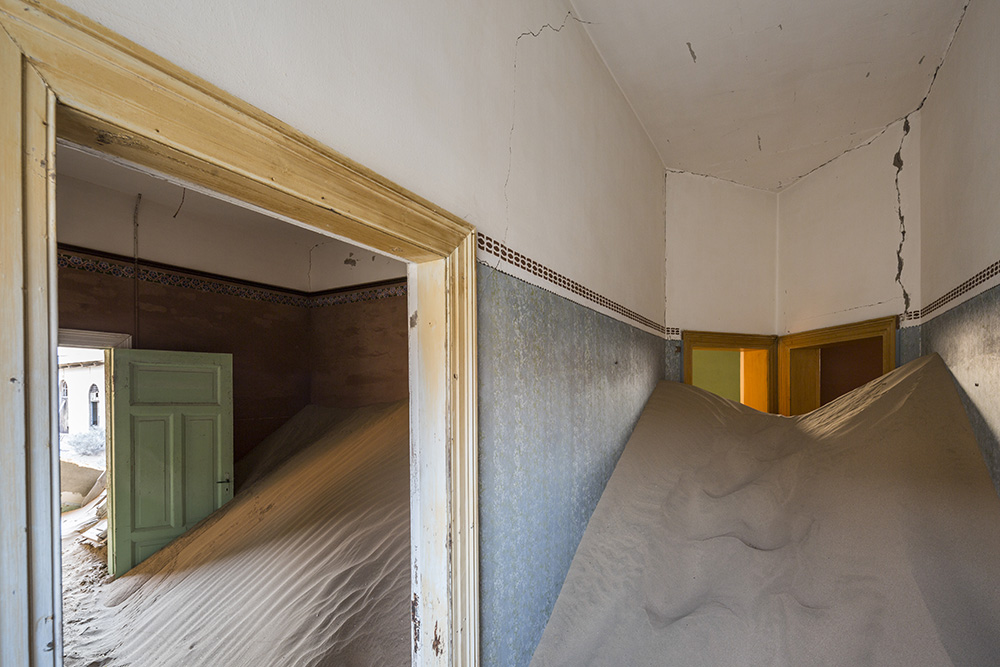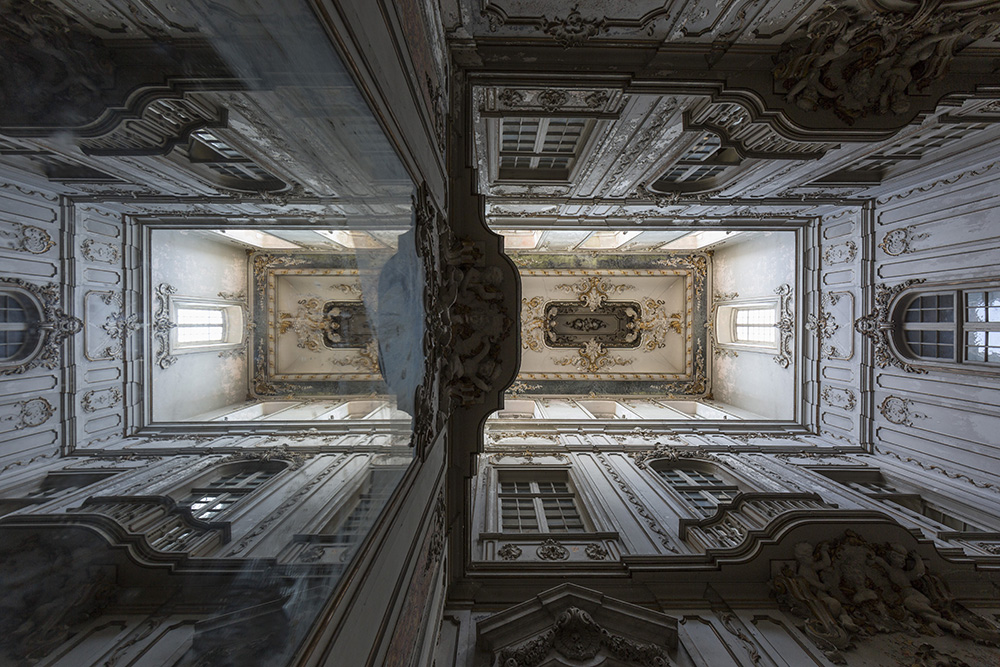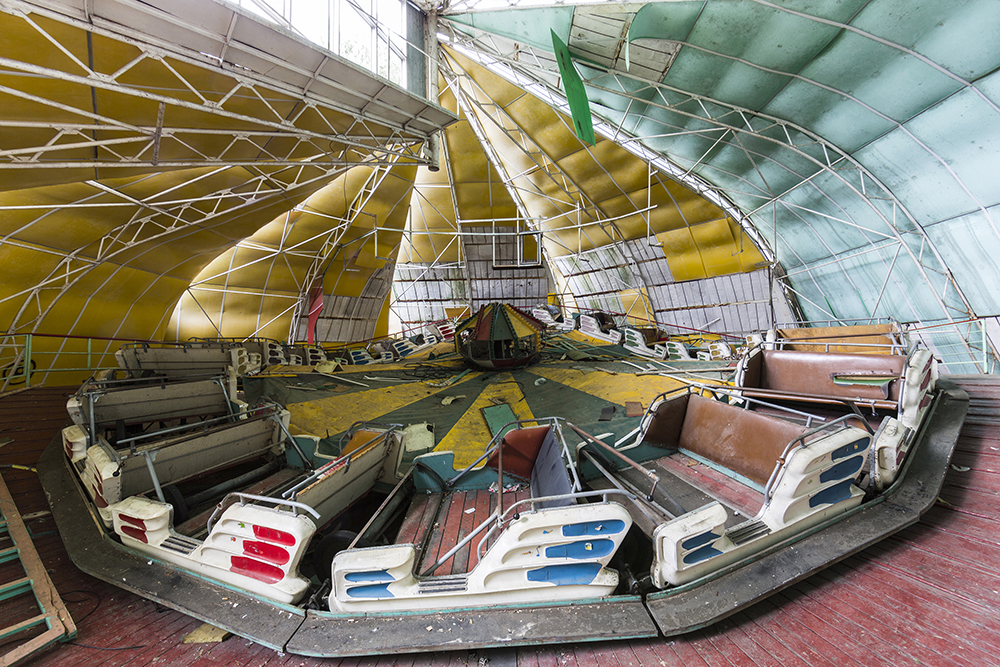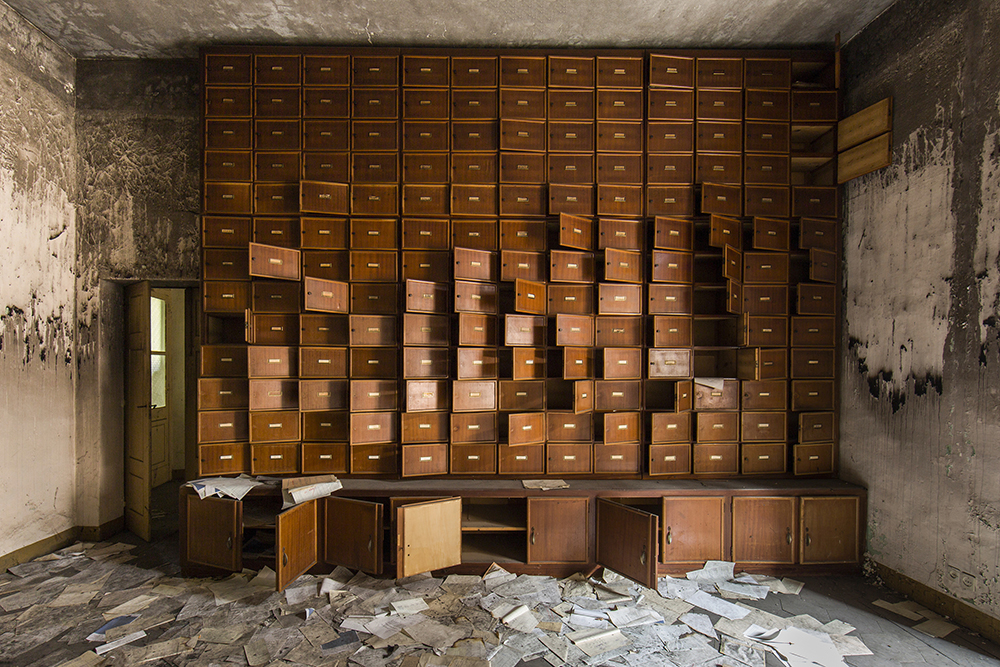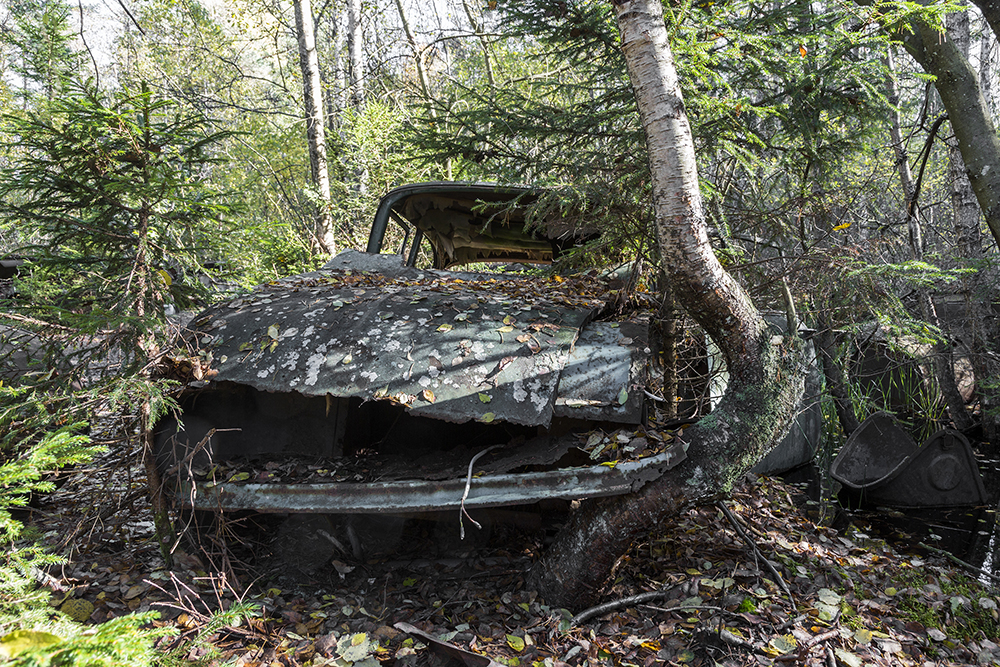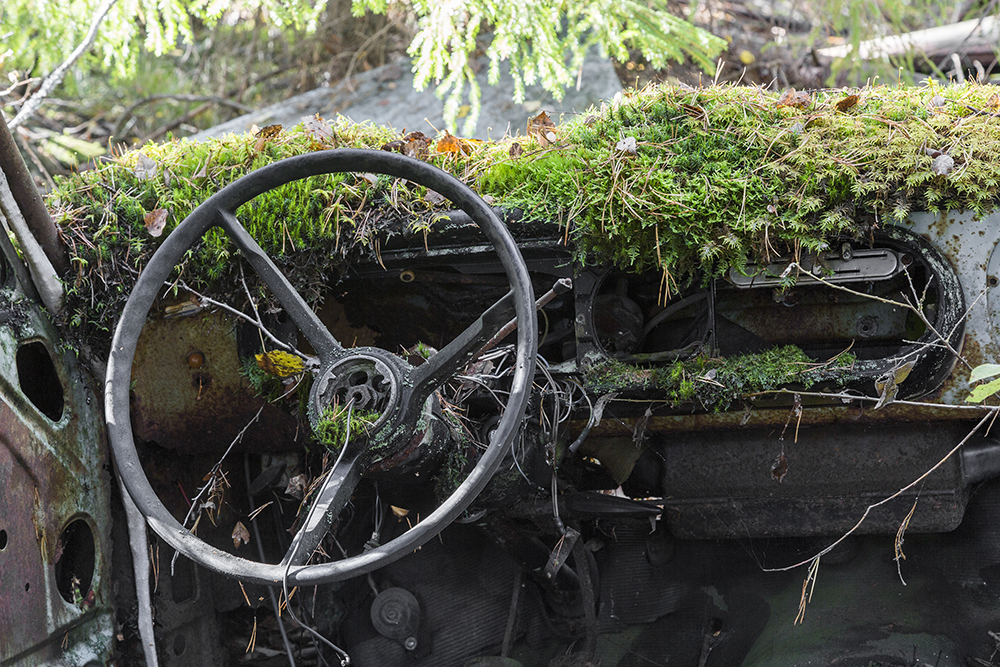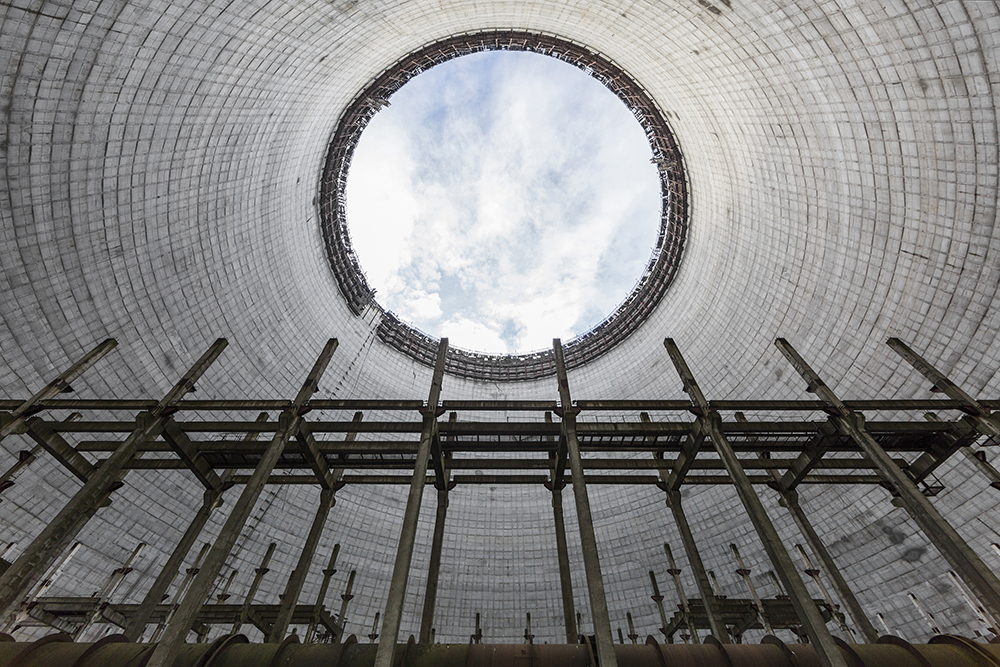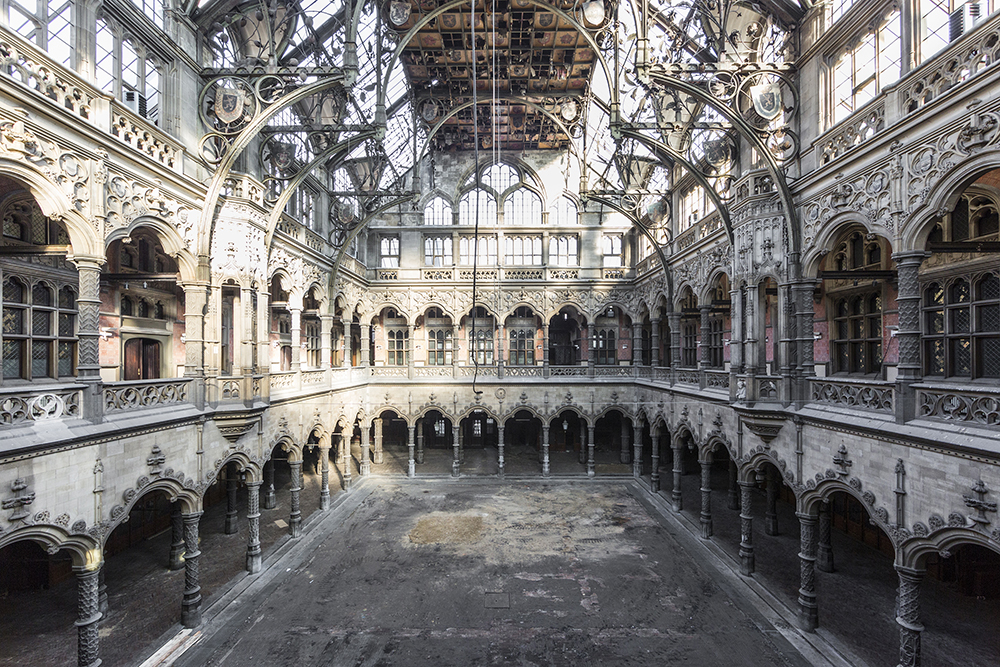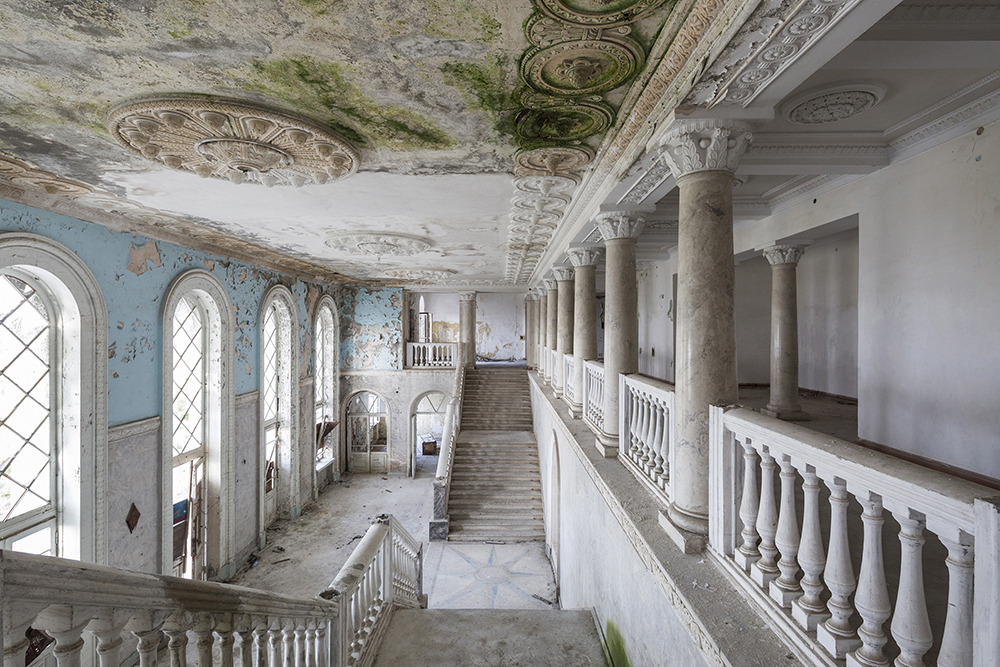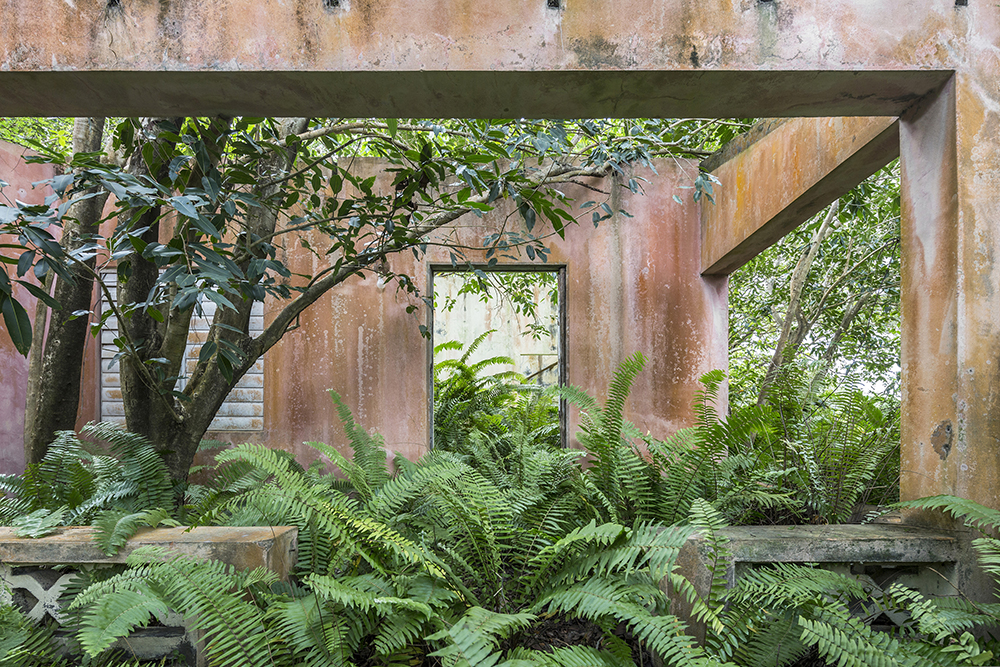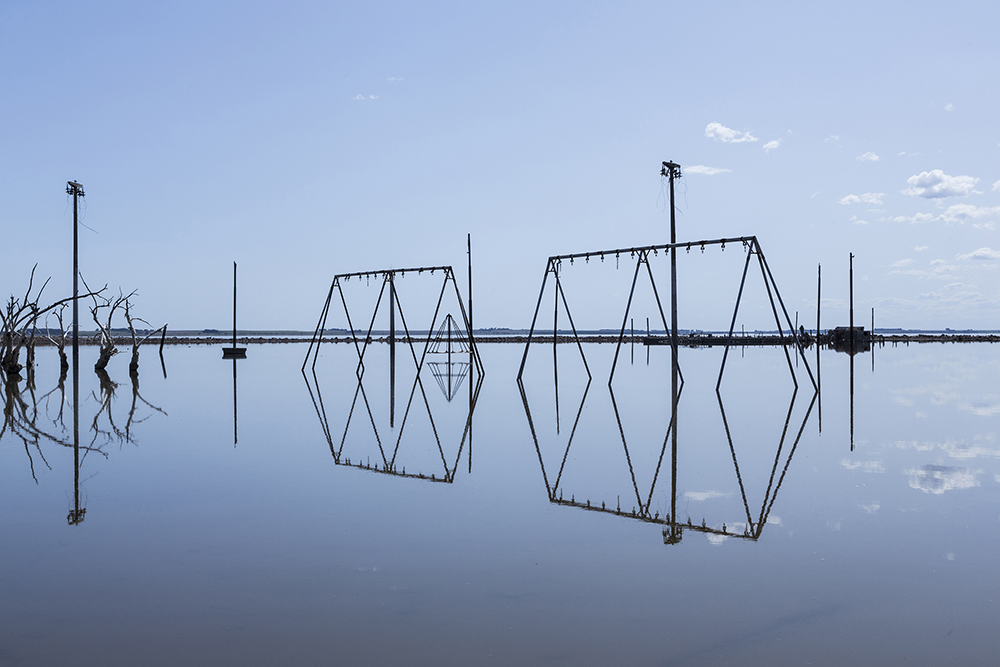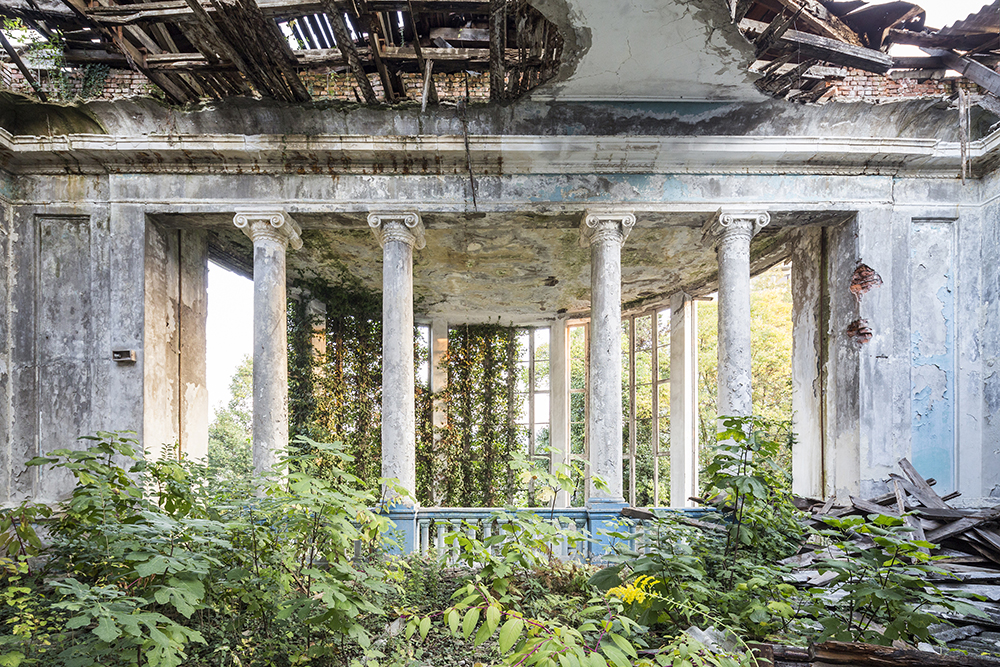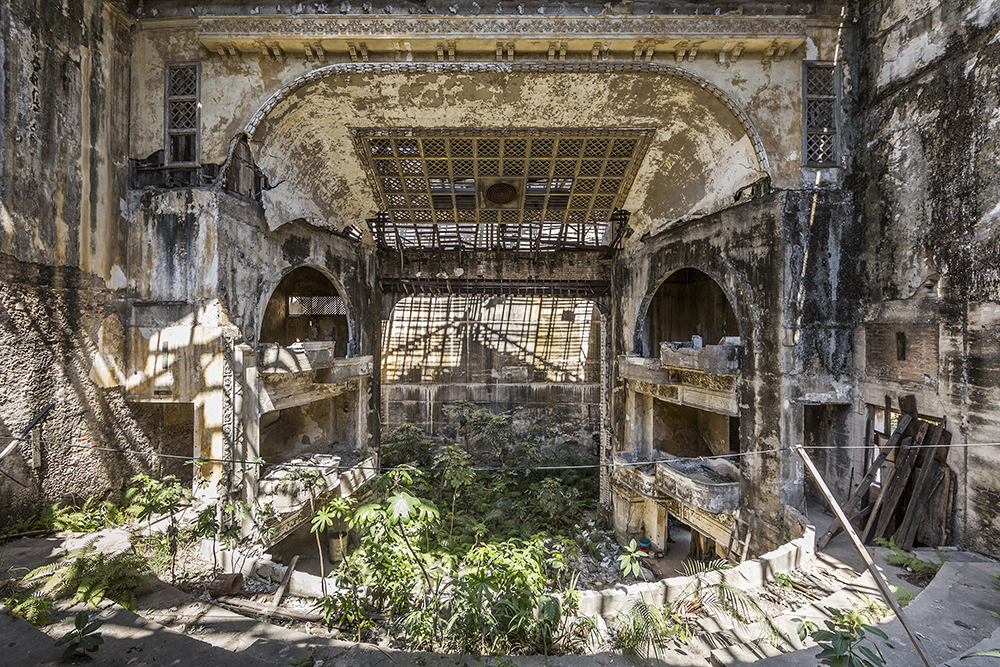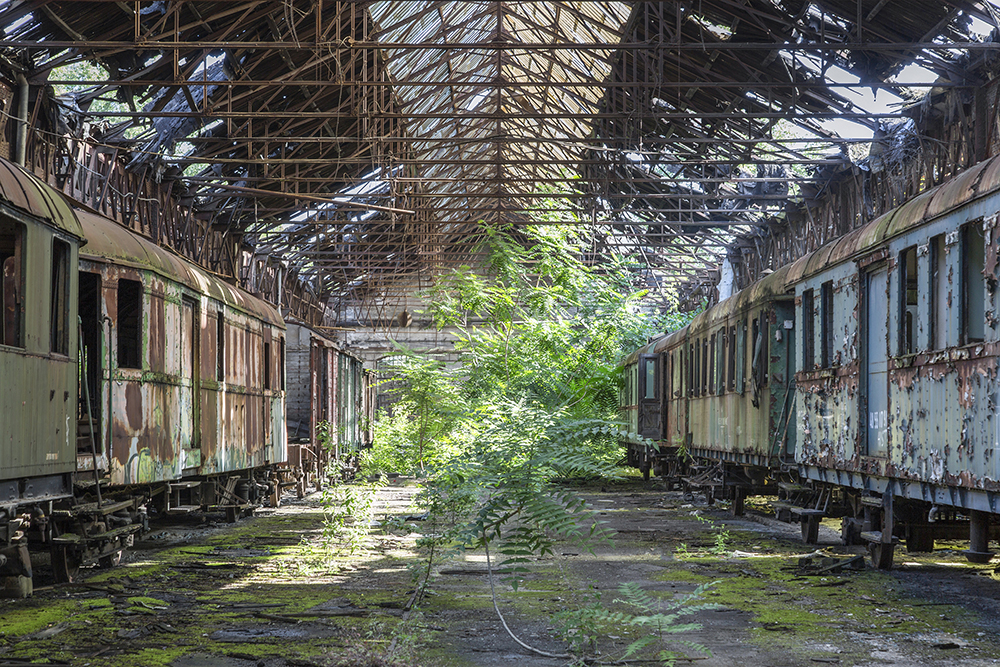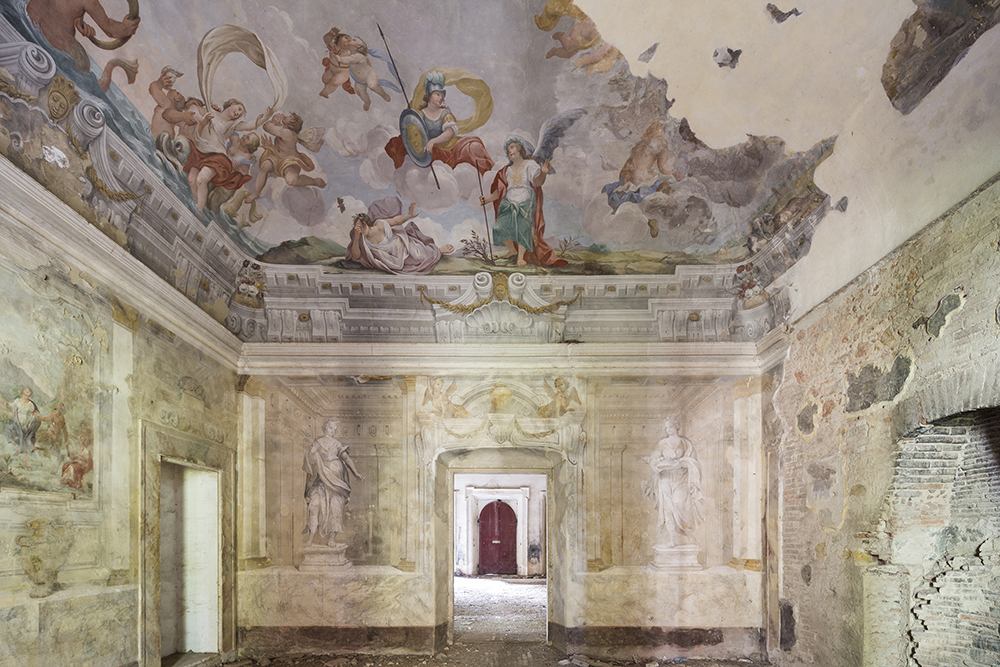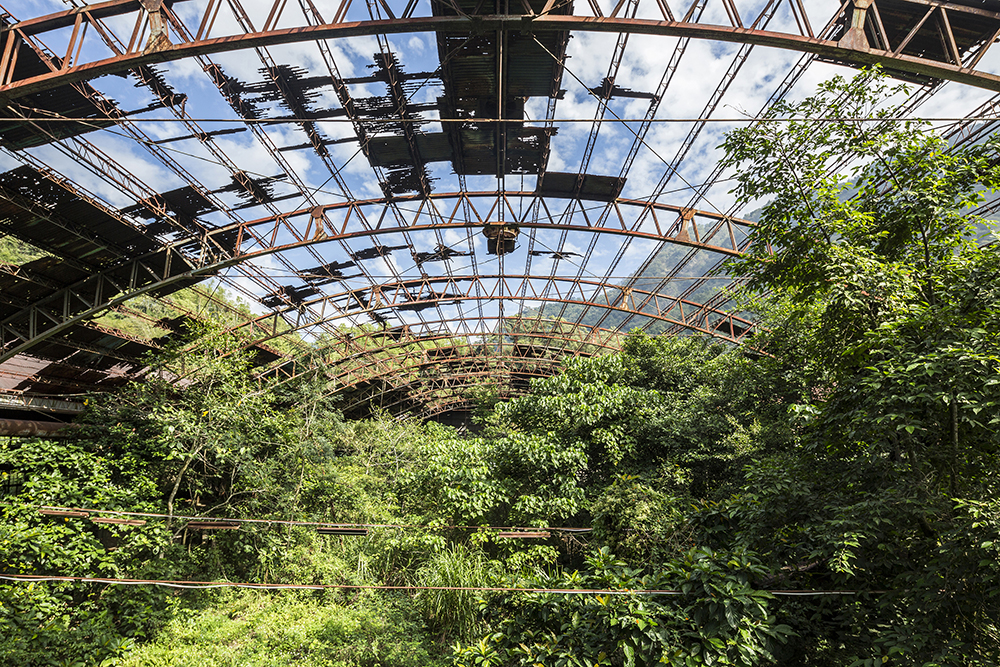 « Des photos dingues d'endroits complètements dingues ! » Bruno Guillon, matinale de Fun Radio
« Jonk nous fait voyager au Japon, en Argentine, à Cuba, au Kazakhstan, à Taïwan et bien entendu en Europe. Dans d'anciens théâtres, hôtels, châteaux, sites industriels… Une invitation au voyage urbain griffé par I'usure du temps et aussi une incitation à la plus grande prudence dans ces lieux qui peuvent être dangereux et au respect des sites mêmes dégradés. » Ouest France
«  Dans ce livre, Jonk nous convie à un tour du monde. De Lettonie en Serbie, de Belgique en Hongrie, du Monténégro au Kazakhstan, de Namibie à Taïwan, il met en pratique les idées développées par Offenstadt. Ses photos nous renseignent sur l'histoire et portent en même temps une beauté industrielle délabrée qui constitue un véritable esthétisme qui transcende les continents et témoigne de ce que fut le XXe siècle. Si les anciennes républiques soviétiques se taillent ici une part majeure, ne croyons pas que l'Occident soit exempt de cette décrépitude. Mais ici comme là, une forme paradoxale de beauté est bien au rendez-vous. » La Provence
« Il faut absolument acheter et lire Urbex monde ! » Renaud Dély, émission 28 minutes sur Arte
« Des aventures extraordinaires, des photos absolument magnifiques, un très beau livre avec des textes passionnants! U livre et une rencontre coup de cœur. »   Sidonie Bonnec, émission Minute Papillon sur France bleu
« Spanning an open-air Taiwanese warehouse to a Cuban theater teeming with vibrant leaves, the sites that Jonathan Jimenez visits are relics of the industries and cultural institutions of the past. The French photographer, who works as Jonk, has cultivated a practice centered on documenting abandoned structures around the globe, many of which have been cloaked in mosses, lush foliage, and even jungle-like vegetation. In his most recent collection, Jonk visits 35 locations in 25 countries and captures the crumbling roofs, peeling facades, and rusted trains in their midst. He compiles the series in his seventh book titled Urbex Monde, which pairs the largely architectural photos with notes, histories of the sites, and anecdotes from his encounter. » Colossal